This facility lets you use a product, that you intend to buy, in the actual use case. It's completely free of cost, enabling you to clearly understand the application, pros, and cons of the same. We're here to help you make informed decisions at no expense to you.
At Future Forward, we're more than just a camera store; we're your trusted partners in photography and videography. With a passion for innovation and a commitment to helping you capture the perfect shot, we've been serving for 10+ years, delighting over 1 lakh+ happy customers. Our dedicated team of camera enthusiasts is here to guide you through the exciting world of photography equipment, making sure you find the perfect fit for your creative journey. We understand that your artistry deserves the best tools, and that's why we offer the 'Try and Buy' service—your opportunity to experience excellence before making a commitment. Welcome to Future Forward, where your visions become reality.
Explore a Wide Range of Premium Equipment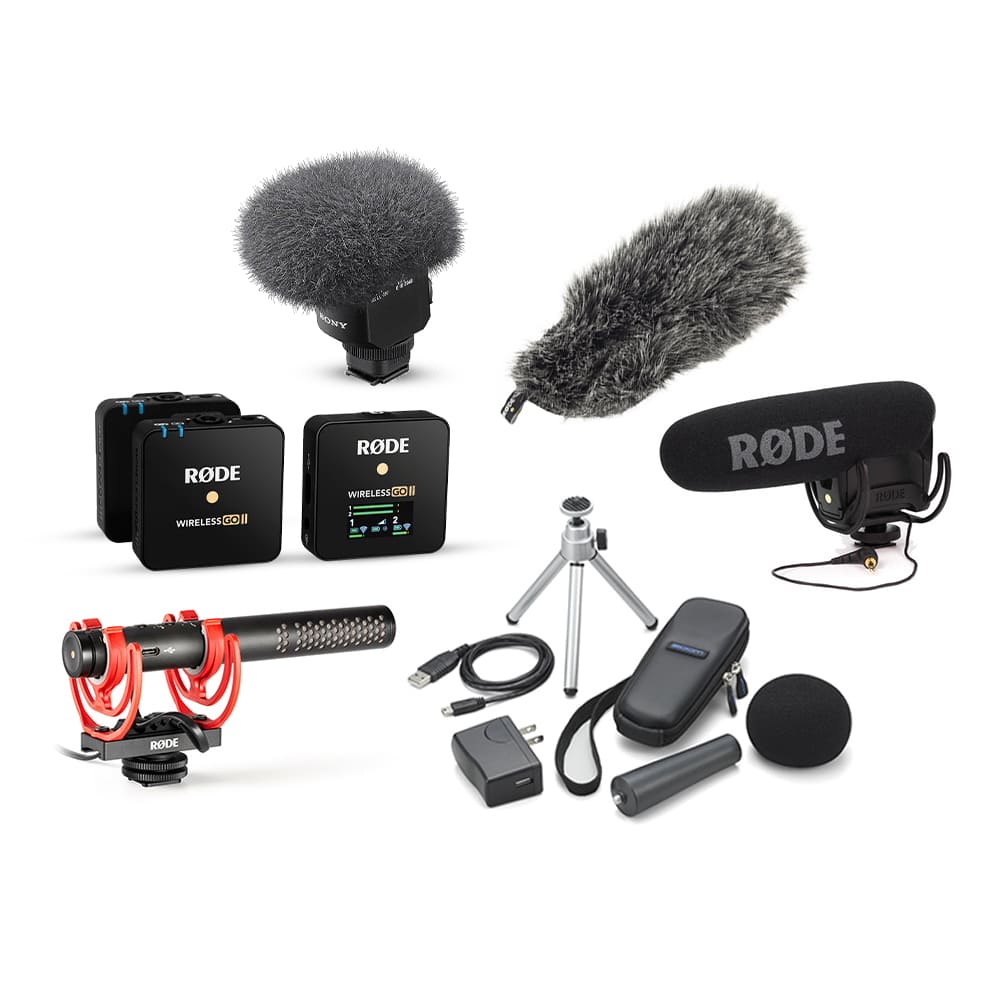 Your Hassle-Free 'Try & Buy' Journey
Before we can assist you with your 'Try and Buy' experience, please check the availability of the products you wish to try. Ensure they are in stock at that moment.
After confirming product availability, proceed by filling out the form. Provide details such as your desired dates, preferred duration, and the product category you're interested in trying.
Once you've completed and successfully submitted the form, you will receive an email and a text message at the provided email address and phone number for confirmation.
After your order is confirmed, we'll arrange for a swift delivery. Alternatively, you can choose to visit our store if you prefer to pick up the equipment in person.
We're Proud to Be Associated with These Top Brands
A Super Camera Shop with good collections Fantastic people, nice gestures, good knowledge and guidance ( I was guided by Mr.Kuldeep & others) at a reasonable price range. Many offers are available for the professionals , highly recommended 👍
Thanks Future Forward and Mr Hasan for give me a best deals , happy to received best deals , Highly recommended
Good experience
Tarannum Bhasin
2023-11-10
Mr. Samsun helped a lot with our purchase of camera. It was a great experience with Future forward.😊
I am happy with future forward every time good deal & best price offering And very supportive staff Mr.Vinod Parmar is every features guide me
Love the experience.. all staff was very supportive and experienced.. Guided by Samsun sir
Bought moza aircross 2.👍🏻👍🏻
Best Camera Store, thanks kuldeep sir and Hasan for give this best deals
Discover Our Imaging World



Future Forward, O-2, Lajpat Nagar II, New Delhi, Delhi 110024
Copyright © 2023 Future Forward. All rights reserved.